Discover
Take a Complimentary 15 Min Test Drive and
Find Solutions For Your Injection Molding Needs and Goals
What is a 15-Minute Test Drive?
We will set up a phone call with professionals with 20+ years of Injection Molding experience
An Opportunity To Discuss Your Injection Molding Needs And Goals
Ask part, process, project, design questions
Find solutions to problems and challenges
Schedule your 15 minute Test Drive today by completing the form below or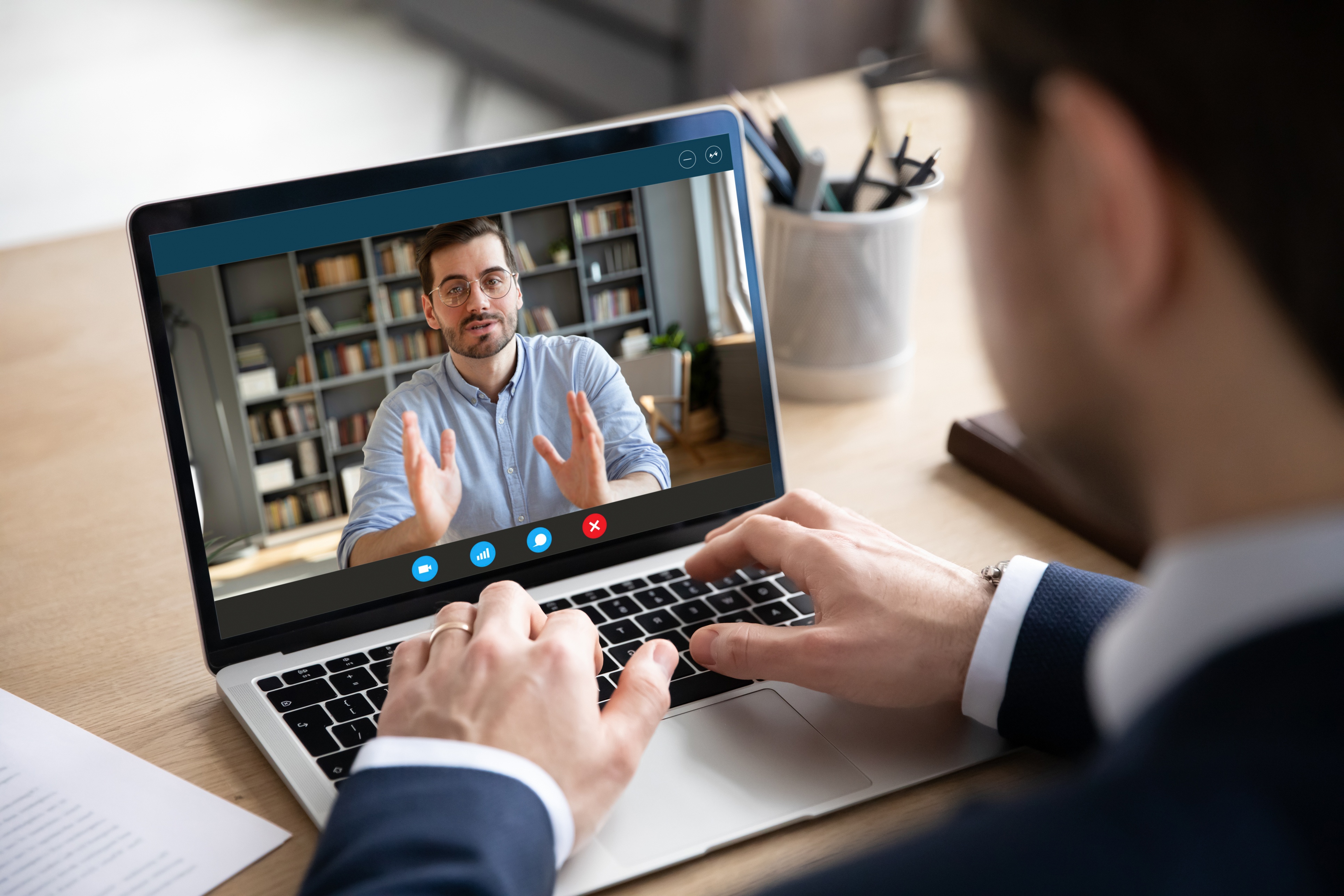 Complete the Form below and our Experts
with over 20 years of experience in injection molding will contact you.
Get in touch
Ask The Moldflow Experts!
Contact us for more details and queries.
Request a Quote
Please complete the FEA Worksheet or Contact us by email or phone for Training Quotes or additional information.