Welcome to Bozilla Corporations plastics engineering, optimization, and consultation blog. We highlight FEA optimization, failure diagnosis, and training topics for the plastics injection molding industry.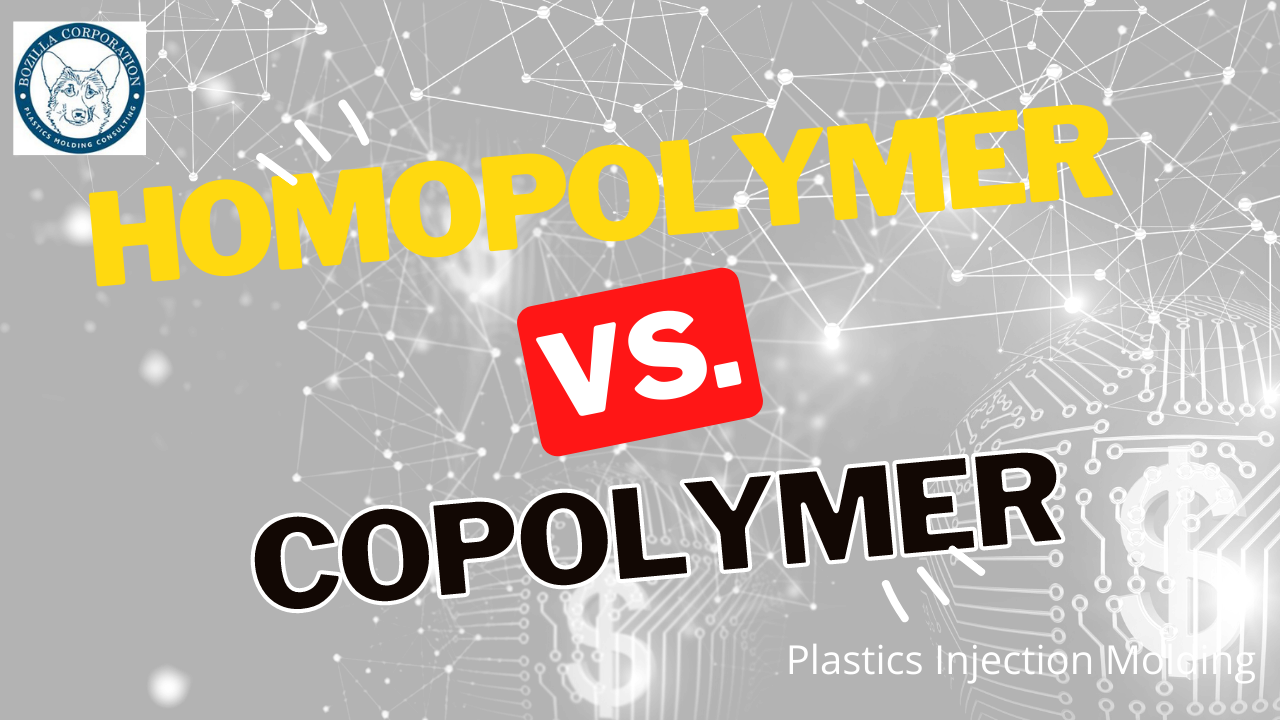 Homopolymer vs. Copolymer
Material selection for an injection molding application can sometimes prove to be very challenging. What happens if you identify a material then find that it can be supplied as a homopolymer or a random copolymer. Is there a difference? The answer is YES. The choice made for your project can affect part quality.   The Homopolymer: A homopolymer has […]
Read More
RECENT POST

Subject TAGS

ARCHIVES
Get in touch
Ask The Moldflow Experts!
Contact us for more details and queries.
Request a Quote
Please complete the FEA Worksheet or Contact us by email or phone for Training Quotes or additional information.