our expertise = your project success

Take a FREE 15-Min Consulting Test Drive and Discover answers to your Injection Molding questions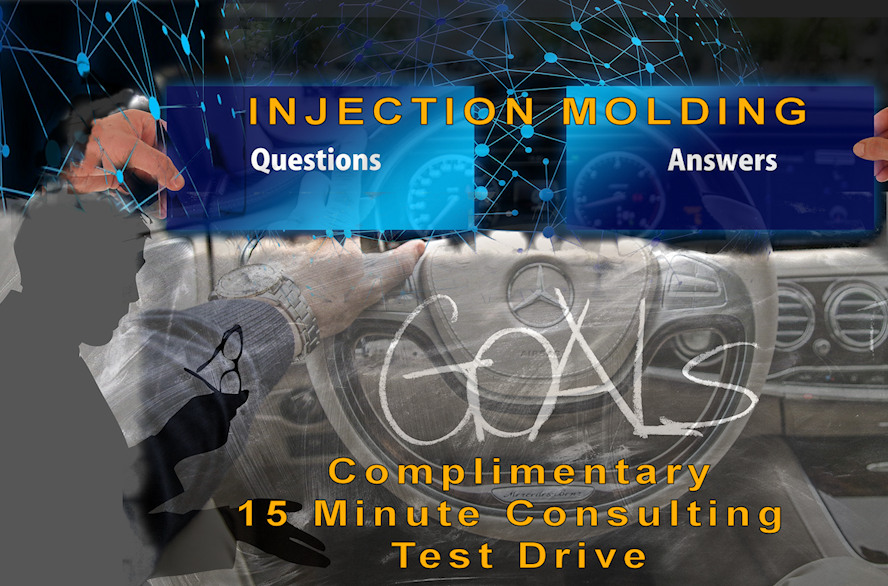 What is a 15-Minute Test Drive?
An opportunity to discuss your injection molding needs and goals
Ask part, process, project, design questions
Find solutions to problems and challenges
We will contact you within 24 hours to set up a phone call or web meeting with professionals with 20+ years of Injection Molding experience
experience and quality
At Bozilla Corporation, our 20+ years of experience in the Plastics Industry gives us an edge when assisting you in part development.
We utilize the latest Autodesk Moldflow software products and geometry techniques to complete your project with the highest quality according to your goals.
Some of our methodology includes:
MPI/3D Tetrahedral Finite-Element Method
Patented MPI/Fusion Dual-Doman technology
Midplane technology
We incorporate both proven field techniques, new technologies and field experience to assist you in generating the best parts in the industry.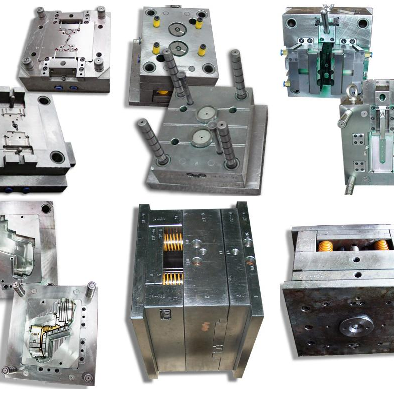 "OUR ANALYSES CAN BE
PERFORMED WITH
NO IMPACT
ON YOUR LEAD TIME."
Download our Brochure
for more information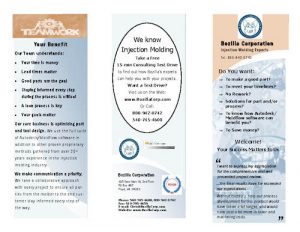 Expert(gold) certified consultants

Bozilla Corporation has Degreed Plastics Engineers and is Expert(Gold)Certified with the Autodesk/Moldflow software. We are also a training partner with Autodesk.
Additionally, we serve on the Board of Plastics Professionals at General Motors where we explore and implement new techniques and processes that support improved part design in the automotive industry. This collaborative effort not only generates advancements in the automotive sector but keeps Bozilla Corporation on the pioneering edge in ALL Industries across the globe that necessitate plastic design and development.