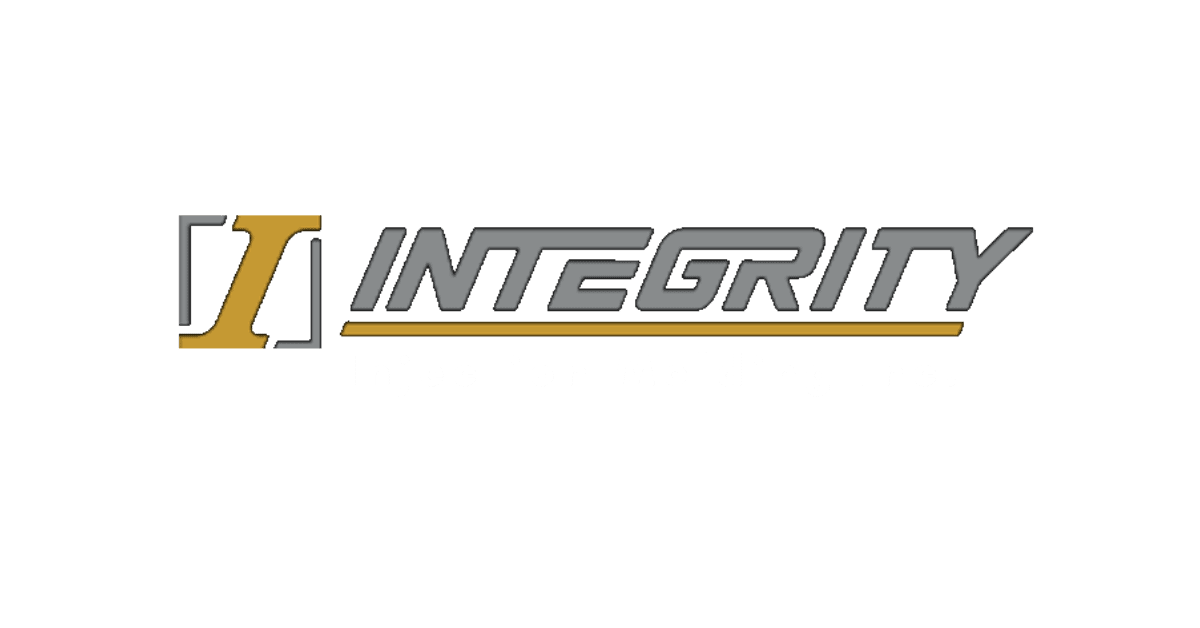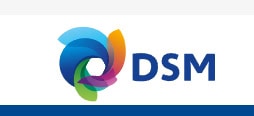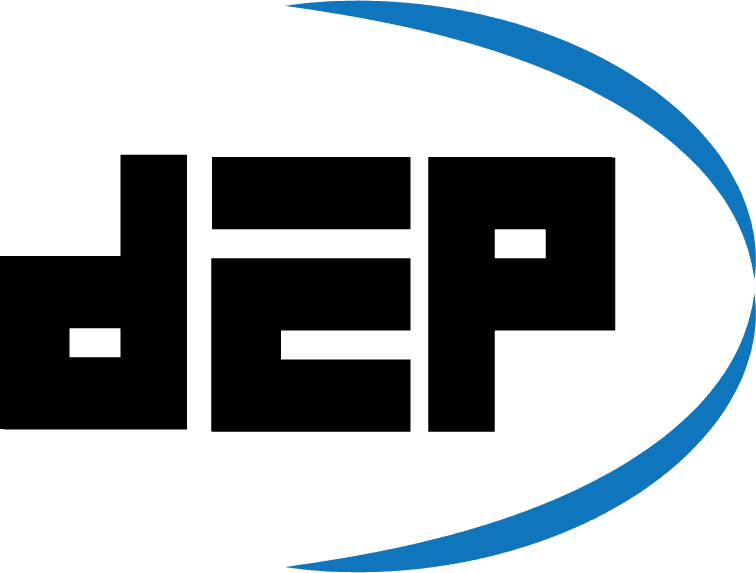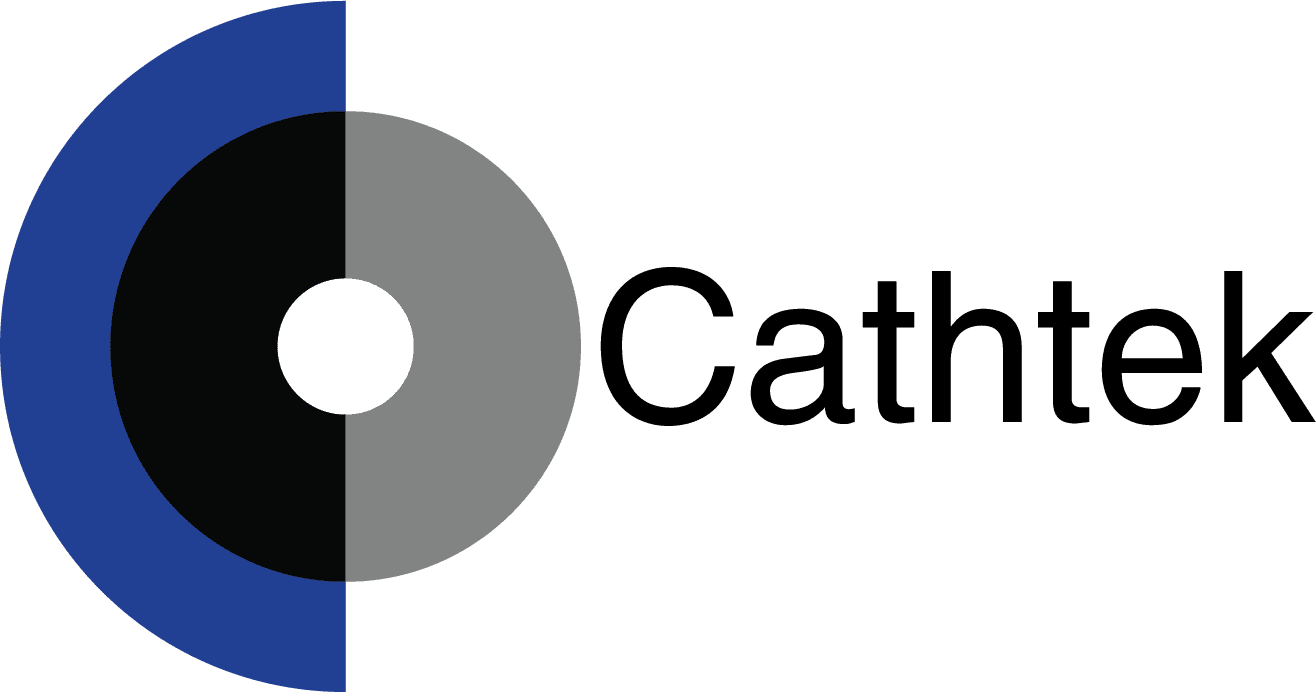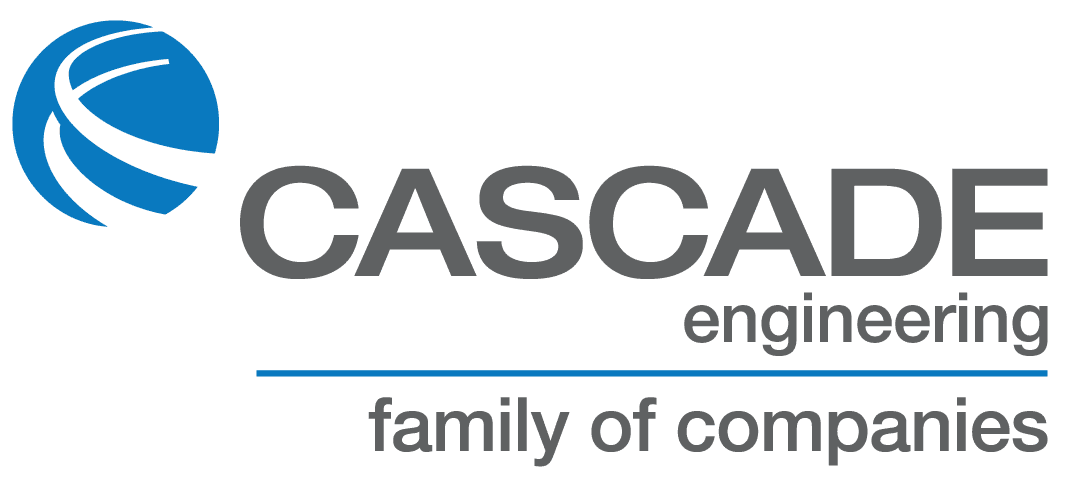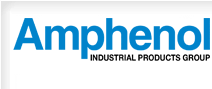 Inteva Products
I just wanted to say "Thank you" for going out of your way and using your expertise. This time I know things have been evaluated correctly.
Parkway Products
The Moldflow was extremely informative and the presentation was best in class.
Yamaha
Thanks for your dedication, knowledge and expertise in assisting me with a successful design.
We conducted the analysis in three phases.
Phase 1 examined the basic part profile for warpage and clamp tonnage requirements.
Phase 2 added mounting features, ribs, bosses and further refined the results of Phase
Finally, Phase 3 consisted of confirmation runs of the optimized part using the actual mold design furnished by Delta Mold of Charlotte, NC. Phase 1 major changes included an increase in the number of gates from 4 to 6 and a resin change to reduce the fill pressure.
Phase 1 predicted results: total warpage at 11 mm and clamp tonnage at 2700 tons. Phase 2 changes included an increase in the number of gates from 6 to 9. This change was to eliminate two potential gas traps in the part and to examine the effects of additional gates on part warpage.
Phase 2 predicted results: total warpage at 5.8 mm and clamp tonnage at 2768 tons.
Phase 3 confirmed that the actual mold cooling circuits and gate locations did not significantly affect the warpage or tonnage requirements.
Completed Sun Roof project:
Yamaha Motor Manufacturing
The major objective of conducting the analysis was two fold:
1) minimization of warp by using Moldflow as a design tool, and
2) determine the feasibility of running the part in a 4000 ton press without the use of gas assist.
Historically, Yamaha's Sun Roofs have been gas assisted for strength and press tonnage requirements. One of the potential major drawbacks of using the gas assist process are the inevitable non-uniform walls that will occur resulting in warpage of the part. Careful part design, selection of gate locations, selection of gas pin locations, and profiling the gas pressure can all help to minimize the warping that will occur; but, typically all can not be achieved given today's part shapes and shortened development cycles. A significant cost savings was also possible if the re-designed Sun Roof was manufactured in-house on one of our 4000 ton presses. Standard hand calculations of the clamp tonnage required was well in excess of 4000 tons and our in- house presses are not set-up for gas assist.
In summary, the final results have far exceeded our expectations. The actual part correlates very well with the Moldflow predictions. Parts produced to date have exhibited no warp that can be detected by the naked eye, exhibit a large processing window, have significantly increased our customer satisfaction, and have resulted in a significant cost savings when compared to the old design. In-house production of the Sun Roof has started and we look forward to a long successful product life.
Again, thanks for your dedication, knowledge, and expertise in assisting me with this successful redesign. We will certainly contact you in the future for additional analysis projects.
- David Reffitt
Product Development Engineer
Toter Incorporated
"The design showed the broken lids were in spec. Based on your analysis, we changed the lid molding process and the material grade we use. Additionally, to make sure all this stays in check, since this is a highly suspect area, we changed our hinge flex test to a hinge impact test done at cold and room temperatures.
The older returned lids that would pass the hinge flex test would not pass the new impact test. We applied this knowledge to the other sizes of lids we make and now all the lids we are producing pass the new impact test."
- Todd Wright
Product Development Manager
"Just a short note to say thanks for your work on our molded bezel project.
This was the first Moldflow that will produce better parts. Particularly your suggestion to modify and taper the thickness at the bottom of the groove to control the way the mold fills should get rid of a big knit line and make a much better part. I never would have thought of doing that. Also your runner, gating and parameter data should help the molder get good parts quickly, easily and with minimum "tuning" once the mold is finished.
So I've certainly seen that a Moldflow analysis is worth doing and that you're the right guy to do it. Thanks for all the help.
- Mitch Robby
Product Development Engineer
Our company provides components to the power utility and telecom industries. We have been developing a product that will give us the opportunity to have a presence in the Korean power market. This new product requires a unique plastic extrusion process which Bozilla Corp. has been instrumental in helping us develop.
Bozilla Corp helped us reduce the number of machining and testing iterations needed by doing these iterations virtually using Moldflow. Bozilla Corp. worked with us to fine tune the setup of each analysis to match the real world conditions as close as possible.
They also provided a detailed meaningful report for each of the 3 design iterations. They worked hard to get each report to us quickly, and each report provided valuable learning to help us move forward in the design process.
We have since produced and tested the extrusion tooling with good success. The analysis predictions that Bozilla Corp. provided have matched our real world results very closely.
Without Bozilla Corp.'s help our process development for this product would have taken a lot longer, and would have cost a lot more in labor and machining costs. Their reports also helped us learn a lot more about the extrusion process which we can apply to future design projects.
- John High
Manufacturing Engineer
Synventive Simulation Team
Synventive is one of the world's largest providers of hot runner systems, machine nozzles, temperature controllers and sprue bushings for the injection molding industry. In order to ensure a properly designed runner system for the customers, Synventive provides in-house Moldflow services, but many times has high demand and needs to outsource many jobs. We need to ensure that we have an Autodesk Moldflow Certified Consultant who has hot runner knowledge, experience and is capable of representing Synventive.
Since Chris, the Chief Consultant at Bozilla Corporation, is a former employee and has years' of experience, he is a perfect fit for our business. Time and time again they have provided outstanding, cost-effective services with amazing turn-around times. Our relationship with Bozilla Corporation is vital as we move forward in an ever-growing and demanding industry.