Failure Diagnosis
Our injection molding failure diagnosis procedures can help lean your process and potentially save you money.
We receive frequent inquiries about product or process failure.  An unknown variable is not working correctly and a part cannot be made to the desired specifications.
HERE ARE SOME TYPICAL ISSUES:
1) Start up times for a tool take too long
2) Start up time on the same tool vary from machine to machine
3) The process has variation and is producing too many bad parts
4) The parts seem fine but are failing in the field which is causing customer dissatisfaction and additional work/costs for your company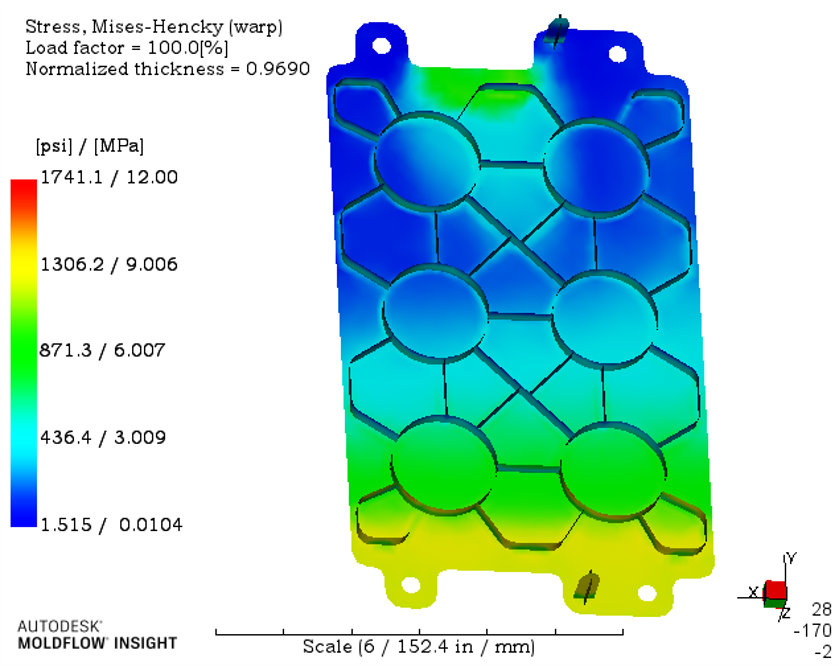 We can help
Bozilla Corporation can provide Failure Diagnosis for both Product and Process.  We use both scientific and non-scientific methodologies to arrive at a solution.
Our methodology to determine cause of failure:
Autodesk Moldflow Analysis
Root Cause Analysis
Our combined Experience with similar issues
Indepth knowledge of polymers
Get in touch
Ask The Moldflow Experts!
Contact us for more details and queries.
Request a Quote
Please complete the FEA Worksheet or Contact us by email or phone for Training Quotes or additional information.