Welcome to Bozilla Corporations plastics engineering, optimization, and consultation blog. We highlight FEA optimization, failure diagnosis, and training topics for the plastics injection molding industry.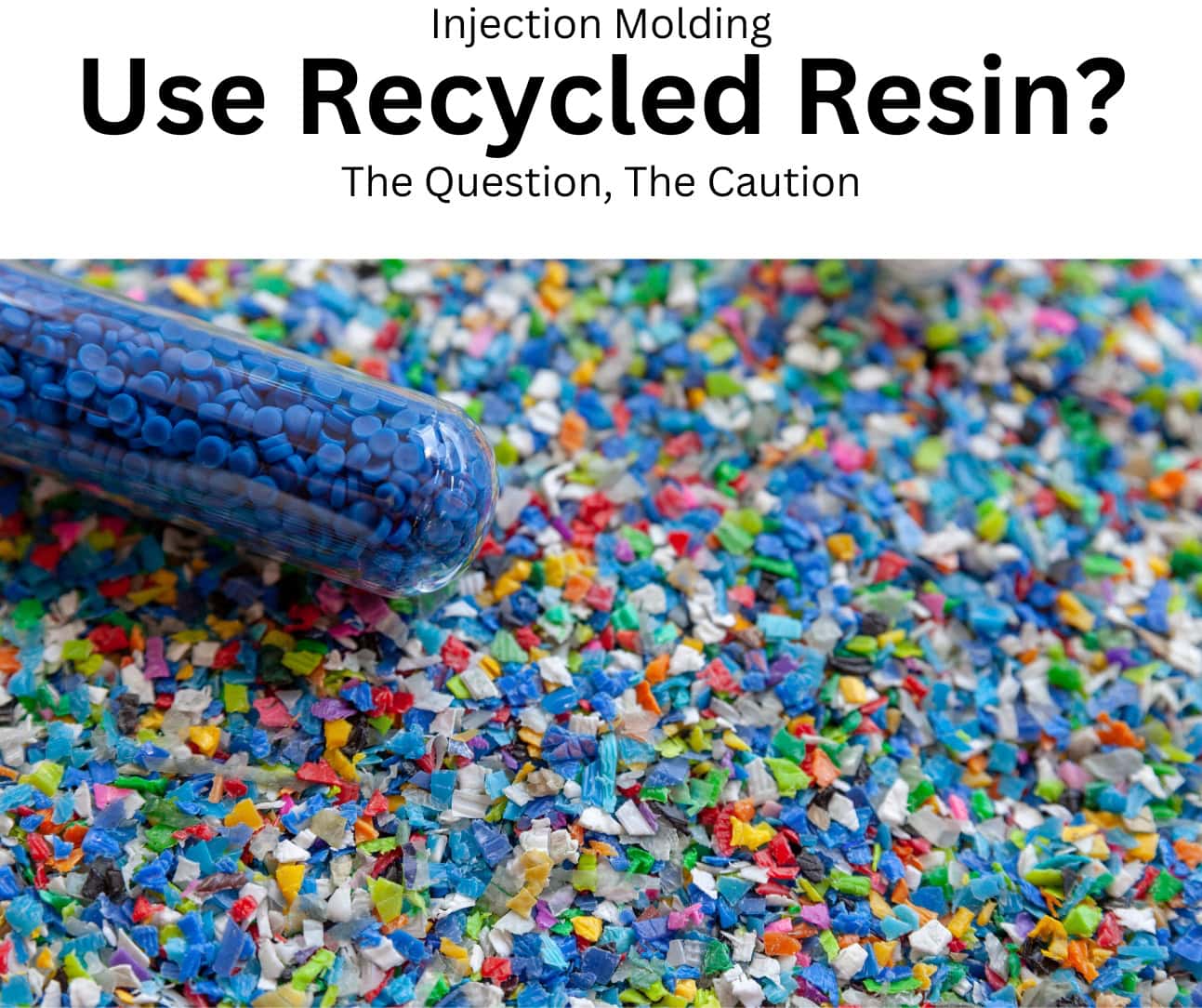 Recycled Resin- The Question and the Caution
It is essential to know that the reclamation process breaks the polymer's molecular structure down, making it lesser quality because the properties of that original polymer have been degraded
Read More
RECENT POST

Subject TAGS

ARCHIVES
Get in touch
Ask The Moldflow Experts!
Contact us for more details and queries.
Request a Quote
Please complete the FEA Worksheet or Contact us by email or phone for Training Quotes or additional information.