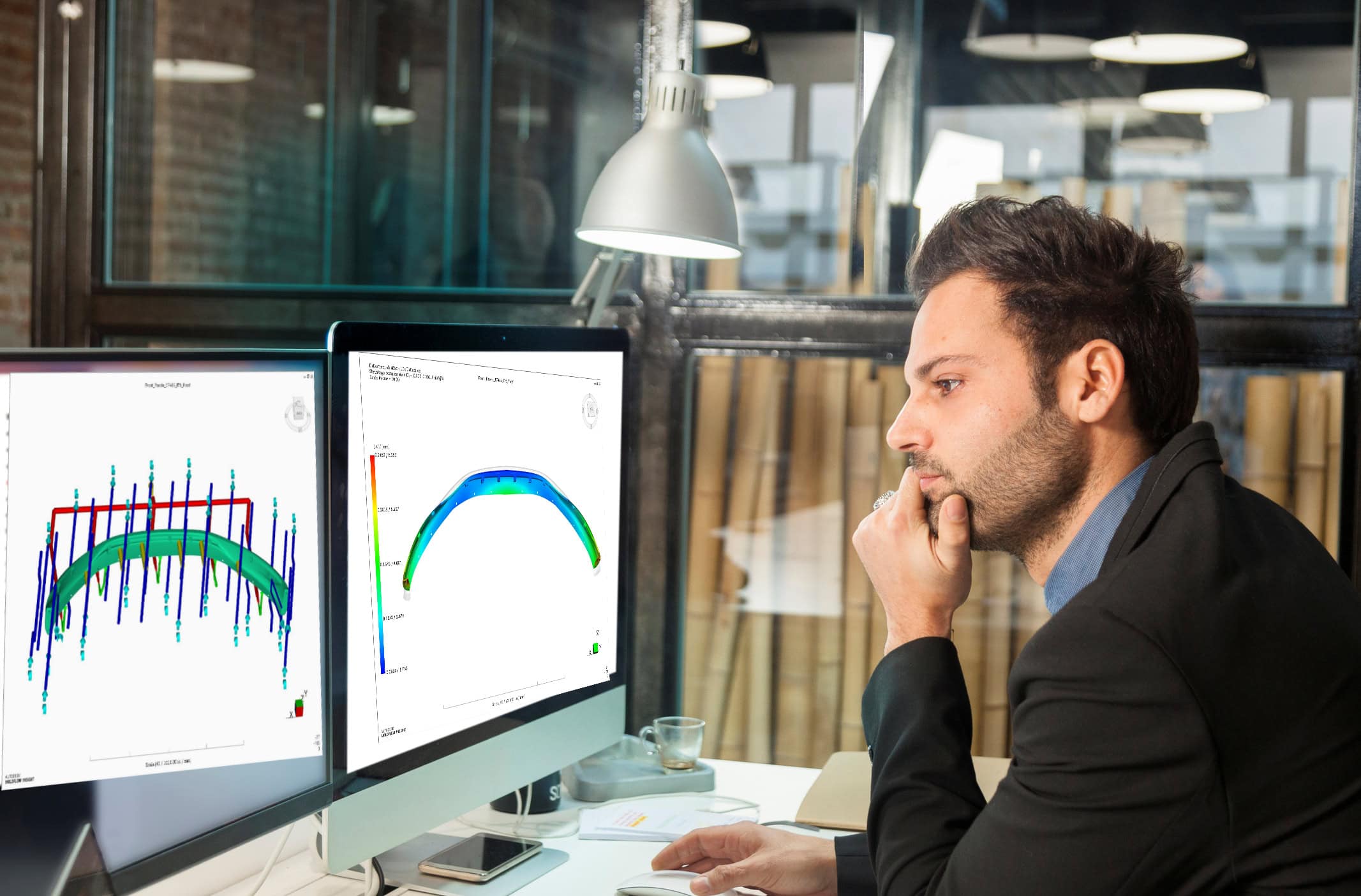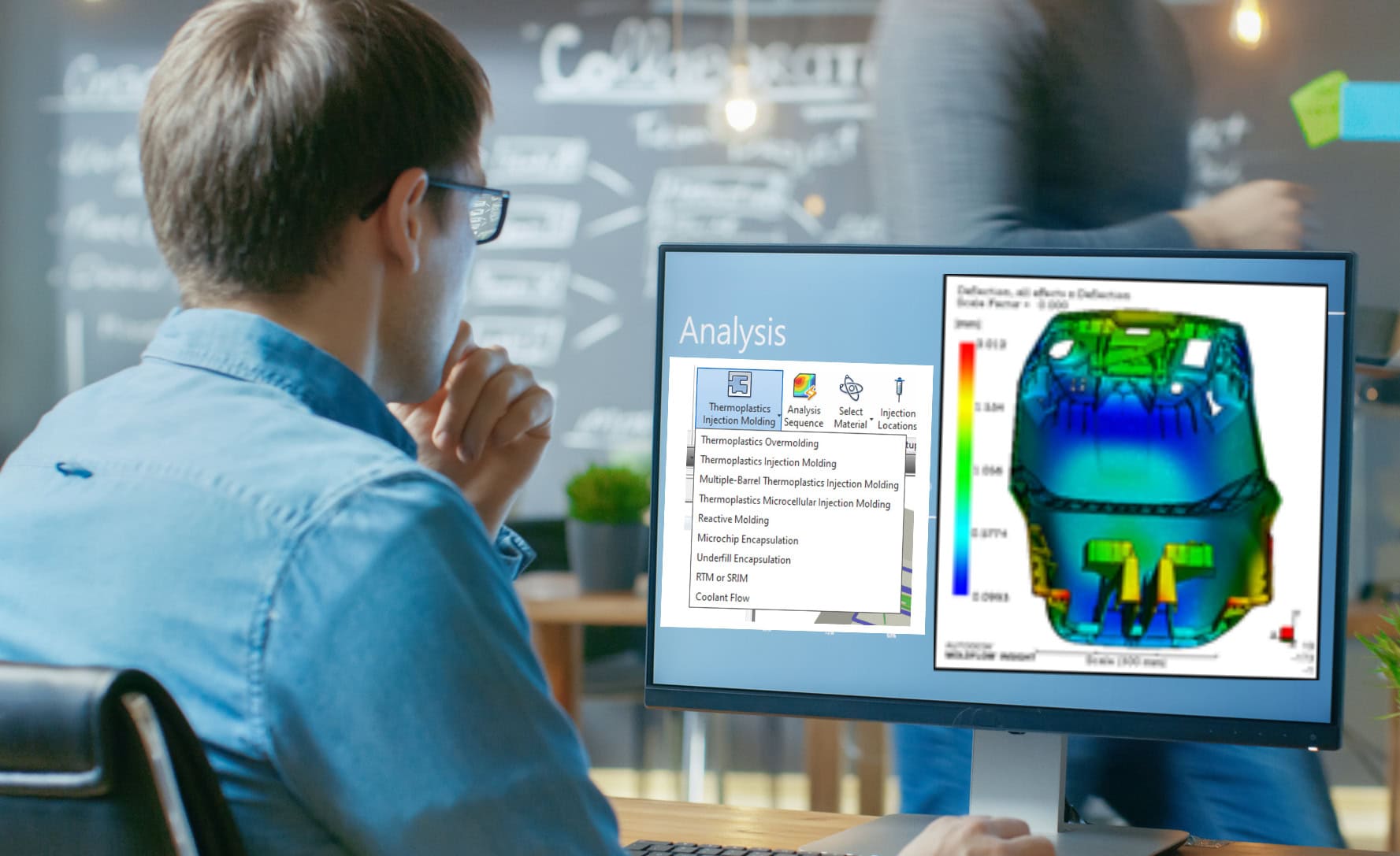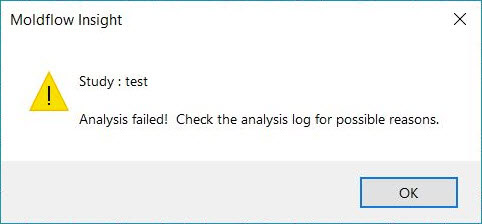 Moldflow Mentoring-On Demand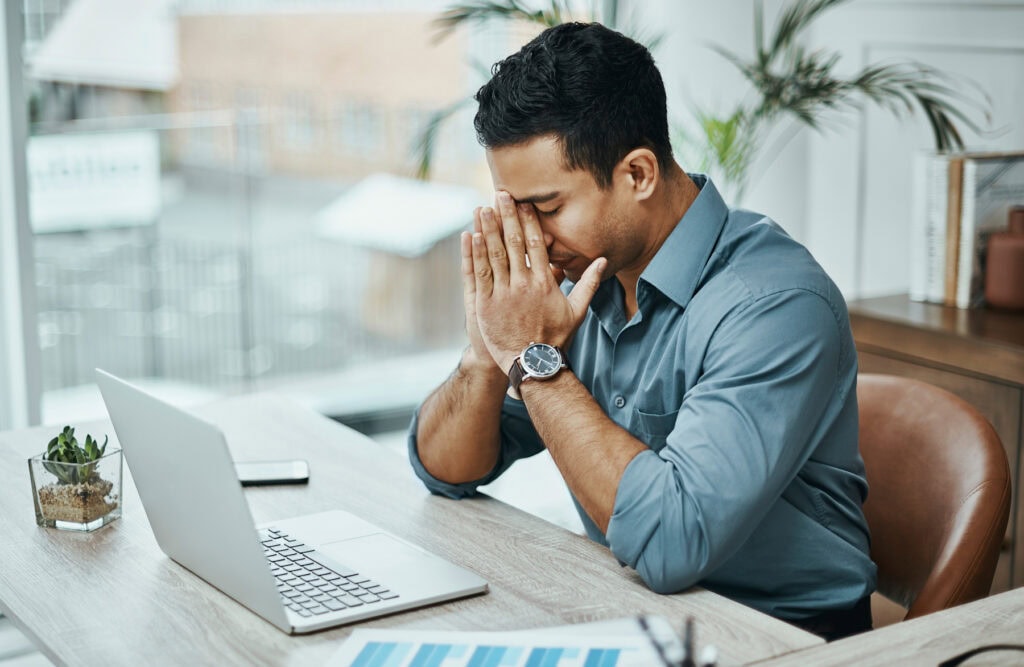 ▶ Receive Direct project guidance from an Autodesk Moldflow Expert and Plastics Engineer
▶ Get mentoring when You Need it to Meet Your Timing and Goals
▶ Gain Insight, Knowledge and Understanding of the Autodesk Moldflow Software
▶ Learn Additional Techniques and Methods to Optimize Parts
Examples of Project Guidance Provided
✔ Analyses failing
✔ Solvers not solving/converging
✔ Assistance with modeling techniques
✔ Assistance with results interpretation
✔ Understanding how inputs affect desired outputs
✔ Results not making sense
✔ Understanding correct material selection
✔ Interpreting material data
✔ Troubleshooting molding issues with the software
✔ Creating a support case with Autodesk
✔ Setting up Moldflow environment to fit your workflow
✔ And other assistance as needed
✔ Assistance in software utilization
✔ Part design
✔ Tool design
✔ Material selection
✔ Process set up
Autodesk Moldflow Mentoring Options
✔️ Choose an hourly or per project option
✔️ Agree to Terms of Service
✔️ Submit a Purchase Order
1. What is Moldflow Mentoring, and who is it ideal for?
A: Moldflow Mentoring is an expert-led assistance program tailored for post-training and everyday users of Autodesk Moldflow. It is perfect for individuals seeking an advanced level of guidance using scientific methodology in their injection molding projects.
2. How does Moldflow Mentoring work?
A: This mentoring service provides remote assistance to users of all skill levels. Through direct interaction with an Autodesk Moldflow Expert and Plastics Engineer, users receive project-specific guidance, ensuring optimal outcomes for their molding projects.
3. What are the benefits of Moldflow Mentoring?
A: Participants in Moldflow Mentoring gain access to expert guidance precisely when they need it, allowing them to align with their project timelines and goals. The mentoring program offers insights, knowledge, and a deeper understanding of Autodesk Moldflow software, empowering users to optimize their parts effectively.
4. Who provides the mentoring in this program?
A: The mentoring is delivered by an Autodesk Moldflow Expert and Plastics Engineer. These professionals bring extensive experience and expertise in the field, offering direct project guidance based on their in-depth understanding of the software and injection molding processes.
5. Can Moldflow Mentoring help me learn additional techniques for part optimization?
A: Absolutely! Moldflow Mentoring goes beyond basic assistance. It provides users with additional techniques and methods to optimize their parts. This ensures that participants not only solve immediate challenges but also enhance their overall proficiency in utilizing Autodesk Moldflow.
6. Is Moldflow Mentoring suitable for users of all skill levels?
A: Yes, Moldflow Mentoring is designed to cater to users of all skill levels. Whether you are a novice or an experienced user, the mentoring program adapts to your level of expertise, providing tailored guidance to suit your specific needs.
7. How do I schedule Moldflow Mentoring sessions?
A: Scheduling Moldflow Mentoring sessions is flexible and aligned with your availability. You can receive mentoring when you need it, enabling you to meet your project timelines effectively.
8. How do I sign up for Moldflow Mentoring?
A: To sign up for Moldflow Mentoring, please contact us at 800-942-0742 or info@BozillaCorp.com. Our team will guide you through the process and ensure that you receive the expert assistance you need for your Autodesk Moldflow projects.