CUSTOM WEB TRAINING
Course Description
What You Will Learn?
Take Customization to a new level by using your specific part in the established Autodesk Moldflow courses, take a refresher on any of the Autodesk Moldflow courses, or train for Autodesk Moldflow certification. You choose your own type of training to meet your needs and goals.
Customized Training Options
Advanced Training:
1st time Autodesk Moldflow Course training- from Advisor to Advanced Flow+Cool+Warp
Customize Training:
Use your specific part for customized training
Learn From Our Expertise:
Train for Autodesk Moldflow Certifications from Associate Level to Expert Level
Information:
Refresh the information from Autodesk Moldflow Course previously taken
Review/Learn:
Use Your Part and review the information learned from a previously taken Autodesk Moldflow Course
Meet Your Goals:
Your Chosen Custom Training- can be provided in any format necessary to meet your goals and needs
Who Should Attend?
New Users of Autodesk Moldflow Advisor
No prior mold experience necessary
2-day web-training course

What You Will Need
Training files set up on your computer
Autodesk Training Manual for Advisor Training
Training Paid in Full prior to start of class
Benefits of Web Training
Train in any convenient location
No travel or travel expenses
Official Autodesk Moldflow curriculum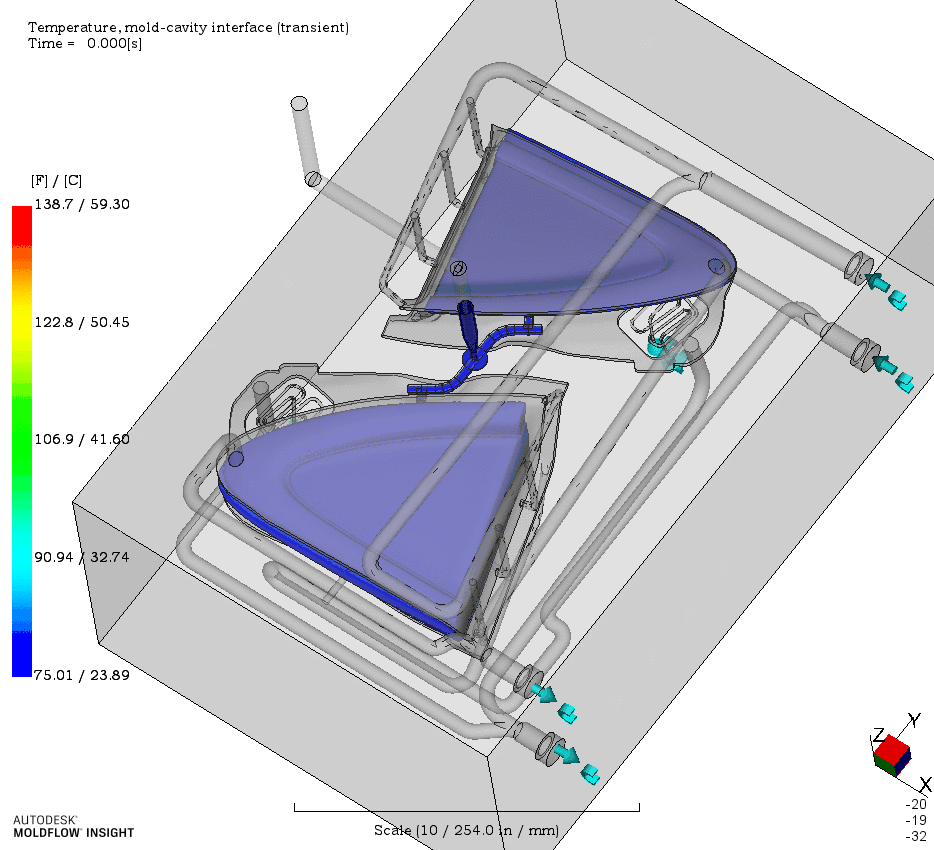 Live Demo
Option to have Instructor use your "Live" part to demonstrate exercises students perform during class. (Instructions will be provided)