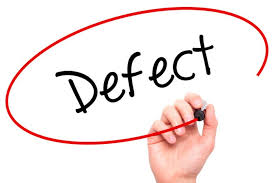 "Failure diagnosis is the process of identifying why a product or process isn't performing as expected."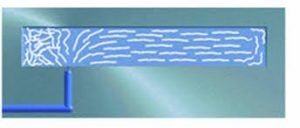 Failure Diagnosis-Product & Process
---
Bozilla Corporation's core business is performing CAE analysis on products to optimize both design and process . Our procedures and standards create the highest degree of part quality, further reducing difficulty and waste.
Because many companies have not used FEA, they are turning to Bozilla Corp with issues relating to part failure or processing problems. We are solving many of them with Failure Diagnosis.
---
What exactly is Failure Diagnosis?
---
Failure Diagnosis is the process of identifying why a product or process isn't performing properly.
Bozilla Corporation is offering this diagnostic service because we have the procedures in place to execute this vital task.
This type of diagnosis requires procedures and knowledge such as:
CAE Analysis
Root Cause Analysis
Experience with similar products/issues
In-depth knowledge of polymers
If you are experiencing problems with a product in the field or with its process, we will implement our procedures to assist in solving these issues.
Some examples may include:
Start up times for a tool takes too long or start up time on the same tool varies from machine to machine
The process has variation and you are producing too many bad parts
The parts seem to be fine but are failing in the field which causes customer dissatisfaction and more work/costs for you


---
The Failure Diagnosis procedures can further lean your process and potentially save you money.
If you are experiencing similar issues, Bozilla Corporation may be able to help by using Failure Diagnosis (for both Product and Process).